When George was a teenager, his dad talked about helping him buy a motorcycle. Though intentions were admirable, financial margins were never quite large enough to make the purchase. Years came and years went, and George is now a vibrant, middle-aged man, who still had a dream to own a motorcycle.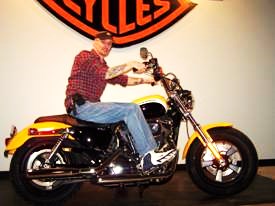 After his father died, Choice Plus, LLC informed George that they had discovered unclaimed property owed him from his father's estate. George hired Choice Plus, LLC, to reclaim the unclaimed property on George's behalf. Choice Plus, LLC, stepped in and administered George's father's estate, filed the claim with the court records, and carefully monitored the claims progress.
In October, 2011, George received a check for more than $7,000 in the mail, immediately deposited the money in his account, and paid off his car loan.
Then, he went a bought himself a Hawkeye Harley-Davidson. In the end, his dad really did help him make his dream come true.
Returning unclaimed property
With approximately 1 in 6 Americans owning unclaimed property, it's quite likely that you, or someone close to you, have unclaimed property that you could be entitled to receive.  If you discover that you have unclaimed property Choice Plus, LLC can give you immediate access to your cash through a purchase of your unclaimed property or by hiring them to reclaim your property on a contingency fee basis.
Have you discovered that you're the rightful owner of some unclaimed property? Are you ready for a new motorcycle, car, or a vacation?
Choice Plus, LLC is in the business of returning unclaimed property to the rightful owners. In many cases, we get to be a part of making dreams become reality. Rather than simply letting their family property go untouched we free up those funds to be used by those who are entitled to them.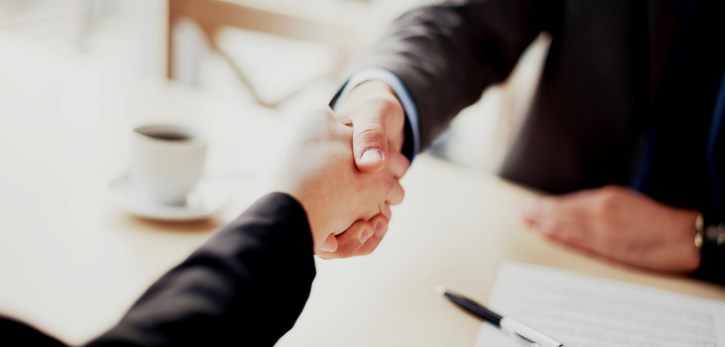 Want to receive your money right away?
Usually, it takes 90 to 180 days for individuals to get their unclaimed property claim paid by the government.  With Choice Plus, you may have the ability to sell your unclaimed property so that you can receive your money within 10 days. If you have an immediate need for cash, we can definitely help.
Choice Plus will handle the claim and wait for the government to pay.
Your money could be just 10 days away. Give us a call or fill out one of the forms on your website. We'll be in contact soon to discuss your case and how we can be of help. It takes just 15 minutes of your time and we'll have all of the information we need to begin the process to reclaim your property.