Are you entitled to an inheritance from an estate or a trust? Are you looking for help to ensure you receive your inheritance or trust distribution?
Choice Plus, LLC is your solution.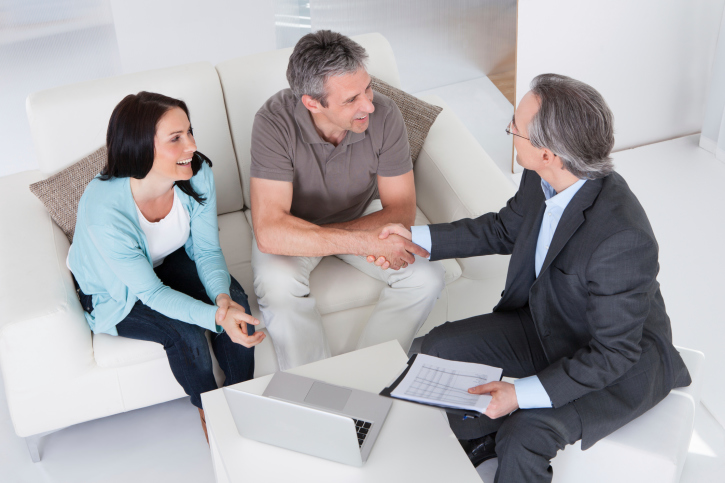 Our Distribution Inheritance Services
At Choice Plus, LLC, we offer you trustworthy services.  From funding estate expenses to in depth administration support to insure you receive your inheritance. In exchange for our financial and professional resources we receive a portion of your inheritance.  Choice Plus, LLC will advance all expenses, including attorney fees, court filing costs, research, translations, vital record procurement charges, etc., and assist with communications and processes necessary to facilitate final distribution of your inheritance.
Our services are offered on a contingent-fee basis. This means that in the event that no inheritance distribution occurs, you owe nothing to Choice Plus, LLC, or to the professionals engaged to perform services on behalf of the estate. We assume all of the risk so that you can relax and wait for your distribution with peace of mind.
Choice Plus, LLC acting as a neutral intermediary, has helped hundreds of families work through estate and trust administration issues so that they could successfully receive their inheritance.
Why haven't I received my inheritance or trust distribution?
Below are a few reason why distribution of estate and trust assets are delayed.
Estates and trusts that are not properly or fully administered result in inheritances that do not pass to heirs and beneficiaries.
Heirs and trust beneficiaries are often aware that they have an unclaimed inheritance due from the estate of a close relative or loved one, yet no one has not taken the steps necessary to deal with the affairs of the estate or trust for various reasons.
Disagreements or bad feelings among heirs, beneficiaries, and administrators can lead to inaction.  This can hold up inheritance distributions for years.
People designated by a decedent to handle estate or trust administration may not wish to act or may not be able to act.  This can delay to administration and distribution of estates and trusts.
Delays occur when estate or trust documents are lost.
Sometimes heirs and beneficiaries of the unclaimed inheritance money or property cannot afford to advance the costs to begin and complete administration.
Choice Plus, LLC has considerable experience in dealing with these and many other common and uncommon circumstances that may arise when dealing with an unclaimed inheritance. Our staff is adept at handling everything that may arise in the process. Our services are provided on a 'success or no cost basis' to demonstrate that we are confident in our ability to deliver results. There are no upfront fees.  We get paid to succeed in order to align our interests with yours.
Choice Plus, LLC has developed a network of attorneys, accountants, and other professionals who are available to provide as much legal and tax advice as our clients need.
Contact us to discuss our inheritance distribution services.
Unclaimed Property Reclamation:
Learn More:
Unclaimed Property