Choice
Plus

 is a government-regulated unclaimed property specialist and a leading advocate for owners' rights to discover and recover their property

ChoicePlus excels in locating owners and heirs to inform and assist them in the recovery of their unclaimed property. We are the industry leader in administrative and entitlement documentation procedures required to secure the release of dormant and unclaimed assets. Other services include Estate Facilitation and Inheritance Distribution Services, Asset Purchases, and Debt Settlement Solutions. Cases typically involve assets exceeding $20,000.

Click Advocacy to read cases we have won.

Our goal is to return to you what is rightfully yours.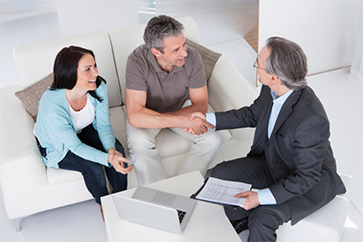 97.5% Success Rate

Understanding of policies, procedures, rules and laws equals success.




No Fees

If we don't deliver results, you pay nothing. We assume all of the risk and absorb all of the cost.




10 days

In some cases, we buy claims so that you do not have to wait for the government to act to get paid.



"Thank you for reminding me, through your honesty and integrity, that people are worthy of trust... It would not have happened without you." Rita of
Sarasota, Florida: $43,496
in recovered property
Why hire a professional to recover your unclaimed property when you can claim on your own for free? Nearly two-thirds of all unclaimed property claim attempts fail due to the lack of acceptable proof of entitlement. When you need experienced professional representation, Choice Plus is the solution.
Hear more about our company and services: